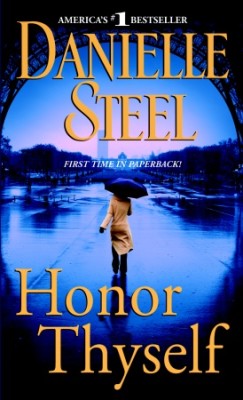 Carole Barber has come to Paris to work on her novel and to find herself. A legend of film and stage, Carole has set a standard of grace, devoting herself to her family and causes around the world. But one fiery instant of terror shatters hundreds of lives–and leaves Carole alone, unconscious and unidentified.
In the days that follow, as the truth emerges, the paparazzi swarm. A mysterious stranger quietly visits the hospital to see the woman he once loved and never forgot. Carole's grown children rush to her bedside, waiting and praying–until the miraculous begins to happen. But as a woman whom the whole world knows slowly awakens, she knows nothing of herself. Every detail must be pieced back together–from a childhood in rural Mississippi to the early days of her career, from the unintentional hurt inflicted on her daughter to a fifteen-year-old secret love affair that went tragically wrong. Carole has been given a second chance to count her blessings, heal wounded hearts, recapture lost love…and to live a life that will truly honor others–beginning with herself.
A tale of survival and dignity, of small miracles and big surprises, Honor Thyself creates an unforgettable portrait of a public figure whose hopes, fears, and heartbreaks are as real as our own. Her courageous journey inspires us all.